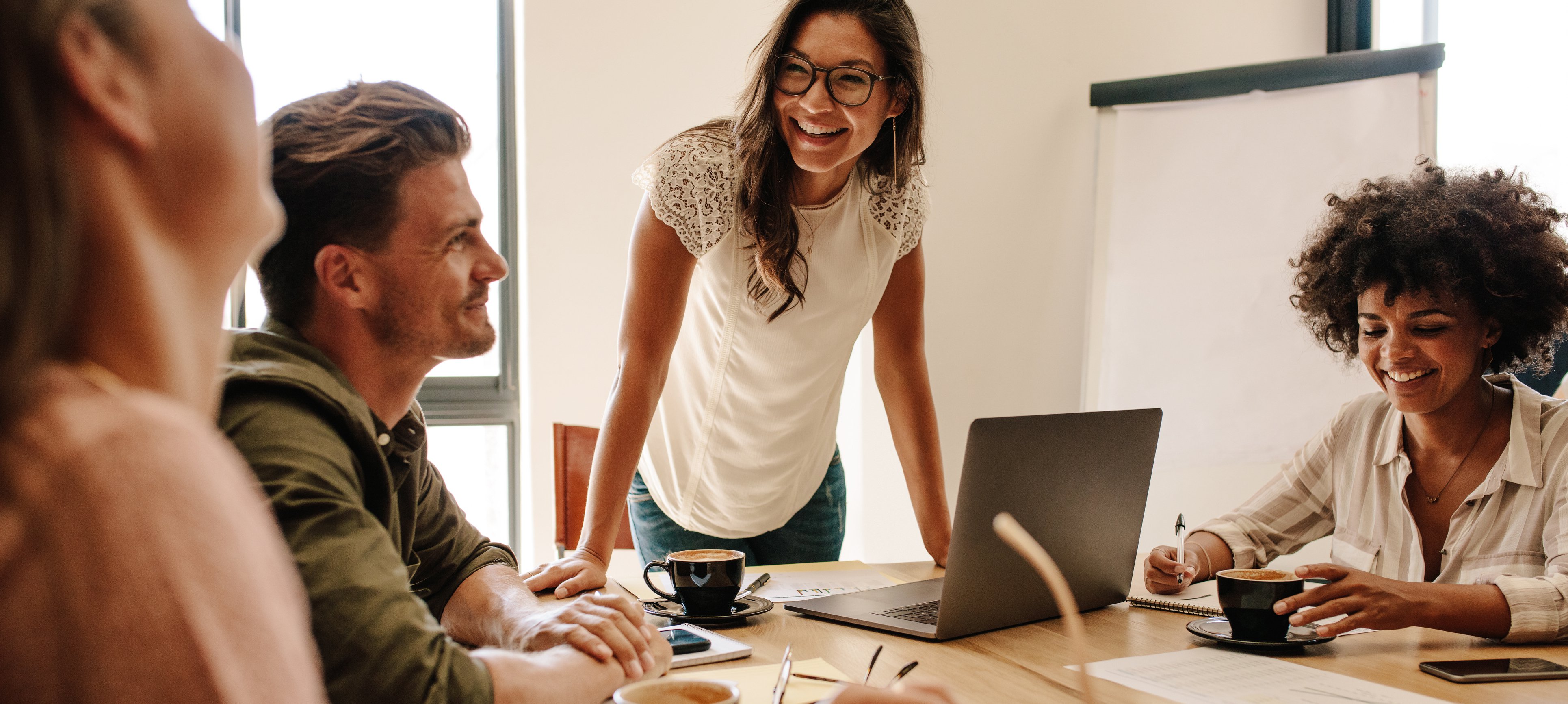 Join us!
Rothert Insurance currently has openinings for full-time entry level customer service/data entry positions with growth opportunities.
We are a family owned business with a casual but hard working office environment . Employees have their own work space and typically remain seated for long periods time. The goal at Rothert Insurance is to always provide the best customer service in the industry. A high level of incoming/ outgoing customer phone calls and emails will be necessary. Processing accurate data entry from various formats will be required. Occasional light lifting (less than 50lbs) may be required. 
Job requirements
Strong written and verbal communication skills
Friendly and commited to high levels of customer service
Proficient computer skills
Flexibility and willingness to learn new skills and grow with the company
Highly organized multitasker who works well in a fast-paced environment
High school diploma or equivalent
Details
We are located in NE Portland
Compensation: negotiable based on skills and experience. Paid medical and dental benefits as well as life insurance. 401(k) plan, paid holidays, vacation, sick time.
Please email leslie.ballard@rothertinsurance.com with your resume and cover letter.
Rothert Insurance is a third generation family business with an awesome team, great benefits and room to grow!
503.252.5454